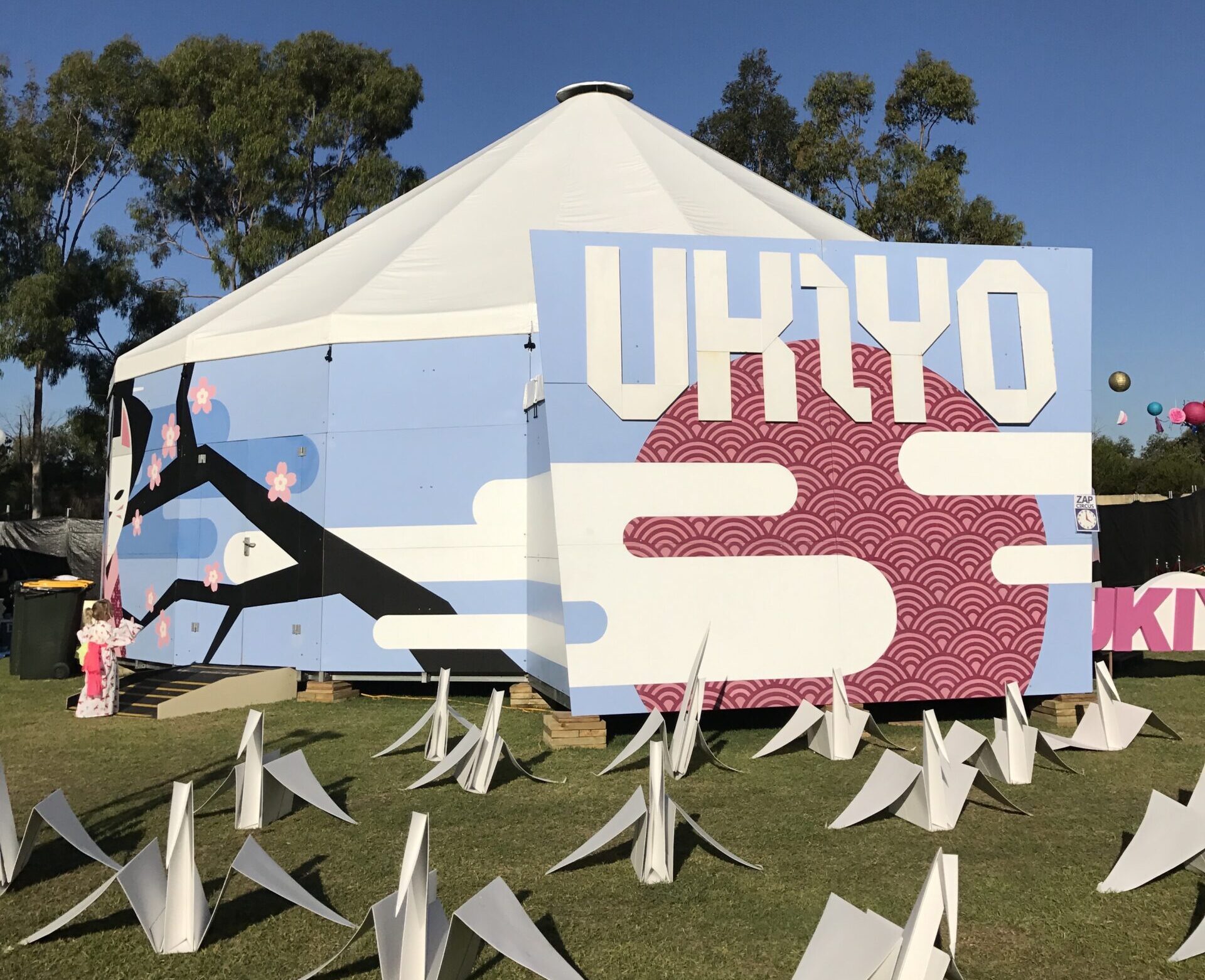 The Ukiyo Program
Join us in The Ukiyo Tent, our newest and biggest 200 capacity circus tent, as we present a series of fabulously chaotic, diverse and poignant performances, strictly for grown-ups.
The word Ukiyo is Japanese for "The Floating World". The inspiration for much of Japan's greatest art, the Floating World refers to the collective pleasure-seeking quarters of urban Edo (modern day Tokyo) life. It was a time of never before known peace and prosperity where culture flourished and the common people could enjoy theatre, music, dance… and some less virtuous forms of entertainment perhaps.
Step inside to be wowed, to blush, to laugh, to sing-along and feel yourself come alive.
Speed: the Movie, the Play
Climb onboard our vintage bus for this shameless homage to the 1994 action thriller 'Speed', the film which proved once and for all the best drama is on public transport.
Warning: contains Hollywood(ish) special effects and jokes about Keanu Reeves' career.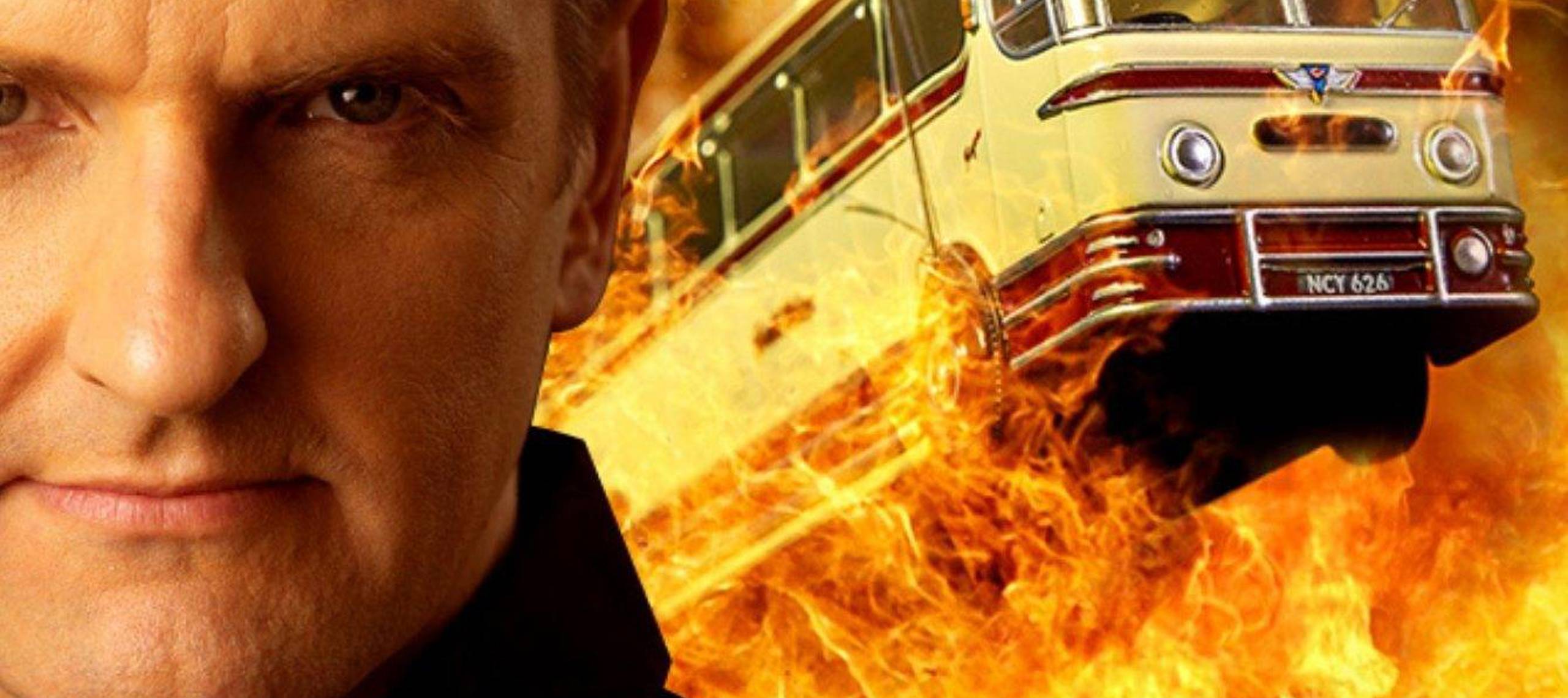 Make a night of it at our playful Fringe Garden in Prahran. Bring your friends, grab a drink from our cocktail caravan and soak up the atmosphere under glittering festival lights.
We've transformed Grattan Gardens into a cheeky neon playground for adults, with music and fabulous drinks served from a retro caravan. Head on down to the So Soiree Fringe Garden this October and get amongst the eclectic vibe of Fringe before heading into your favourite show inside the Ukiyo Tent.
Free entry into the gardens from 5pm.