Explore Fringe the Prahran way
Prahran plays host to the enchanting Fringe south side stomping ground. Tucked in amongst some of Melbourne's best boutique restaurants, charming bars and quirky shops, you'll find this dazzling and lively festival precinct. An experience worthy of your weekend, take the family to Prahran Square for the Circus and Street Arts Spectacular. Plus a brand-new program at the NICA Circus Hub on Green Street.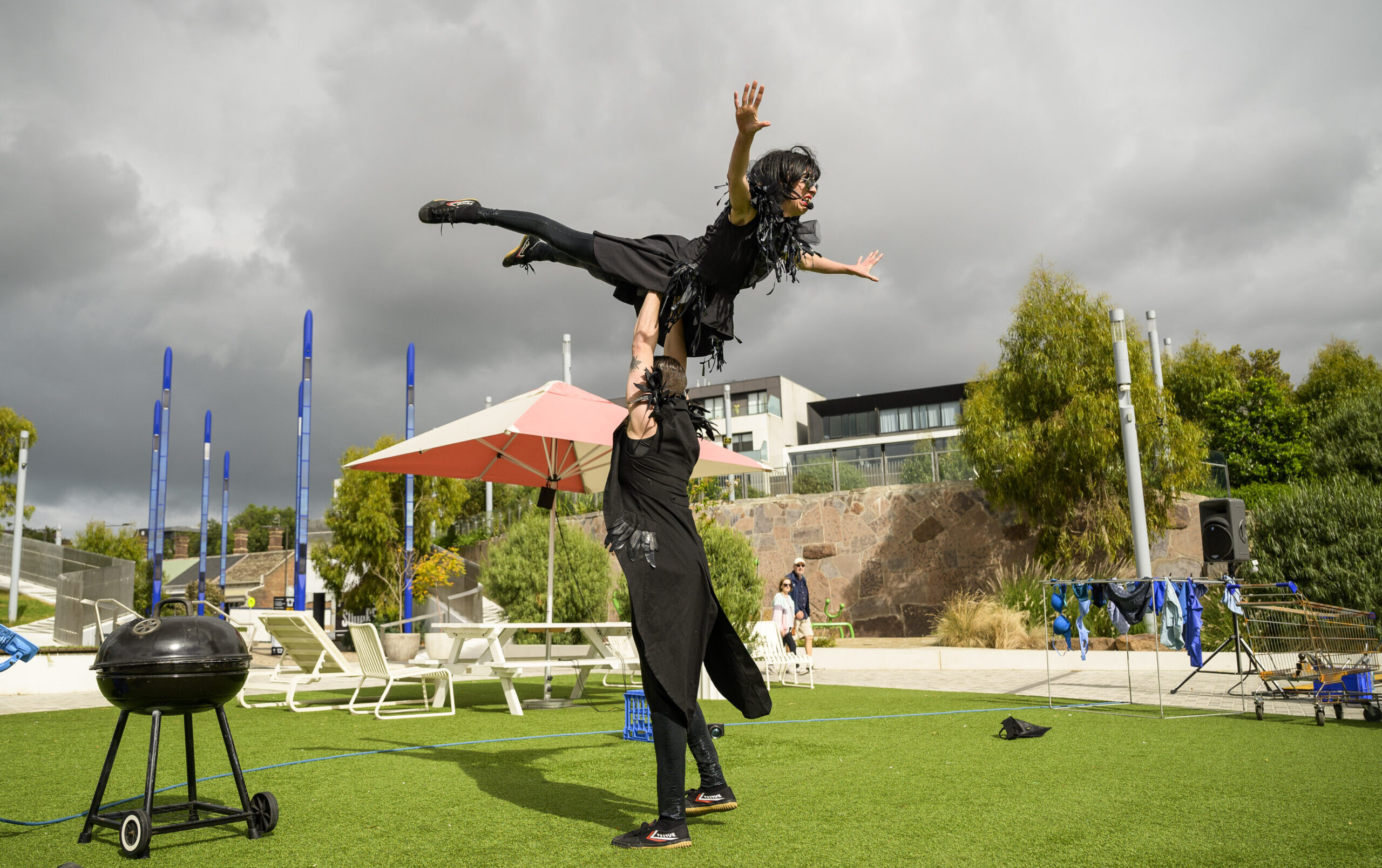 Circus and Street Arts Spectacular
Prahran Square
Saturday 7 – Sunday 8 October
11 – 5pm, FREE EVENT
Fabulous free line-up of some of Australia's best Circus & Street Art talent! Catch these brilliant, hilarious and impressive performances in Prahran Square for two days only, at a new weekend festival that's free and perfect for all ages.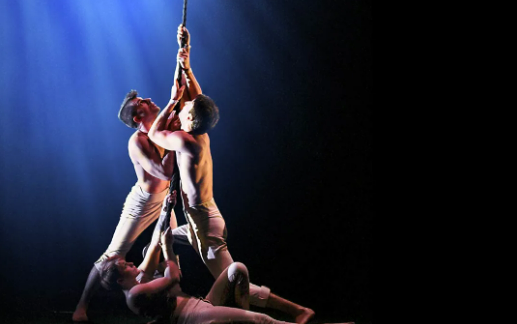 Apricity
by Casus Creations
12 – 21 October
6.30pm at NICA
A symphony of aerial apparatuses, ground-breaking acrobatics and graceful movement.
Step into the extraordinary world of 'Apricity' by Casus Creations.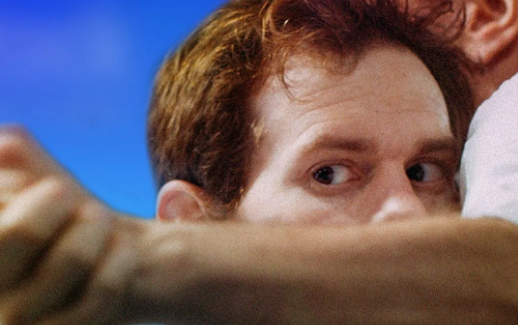 Alienation
by Jake Silvestro
5 – 14 October
7.45pm at NICA
Acrobats! Dancers! Rollerskaters! More than circus, more than dance. Stranded in a faraway place, would you and your mates have the skills you need to survive?
Supported by the City of Stonnington.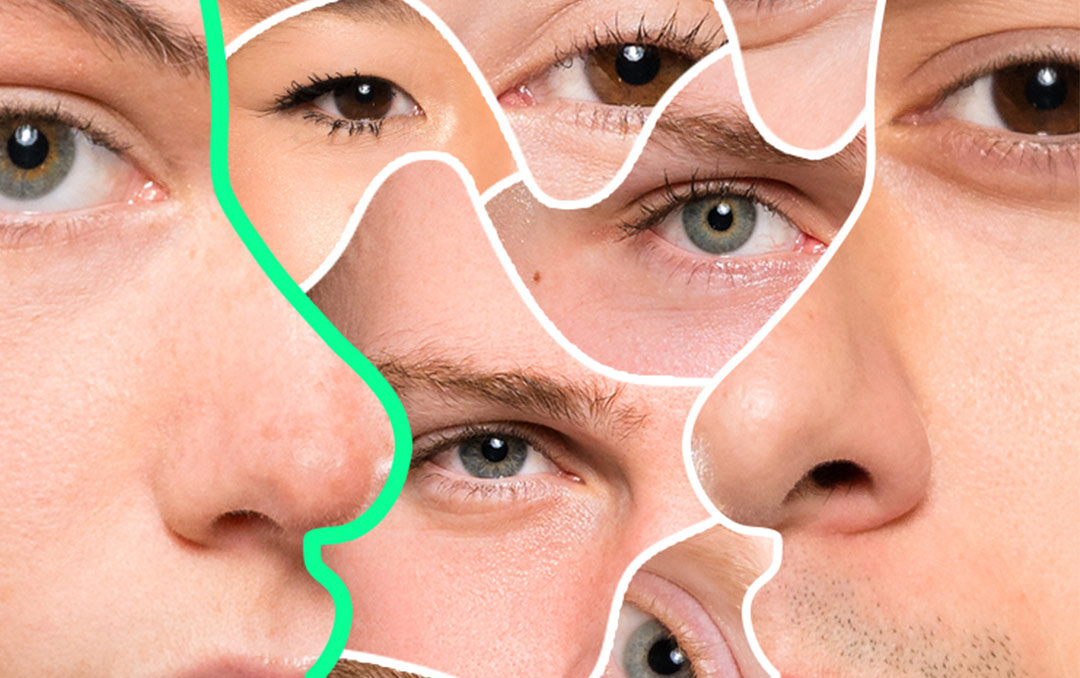 Head Count
by Company 23
6 – 7 October
6pm at NICA
Performed by the graduate-year students of NICA
This is not your grandmother's Vaudeville. It's a velvety circus cabaret of cheek and charm. Prepare yourself for a variety of edgy and contemporary circus acts featuring Australia's hottest emerging performers.
Head Count features twenty breathtaking displays of gravity-defying physical feats.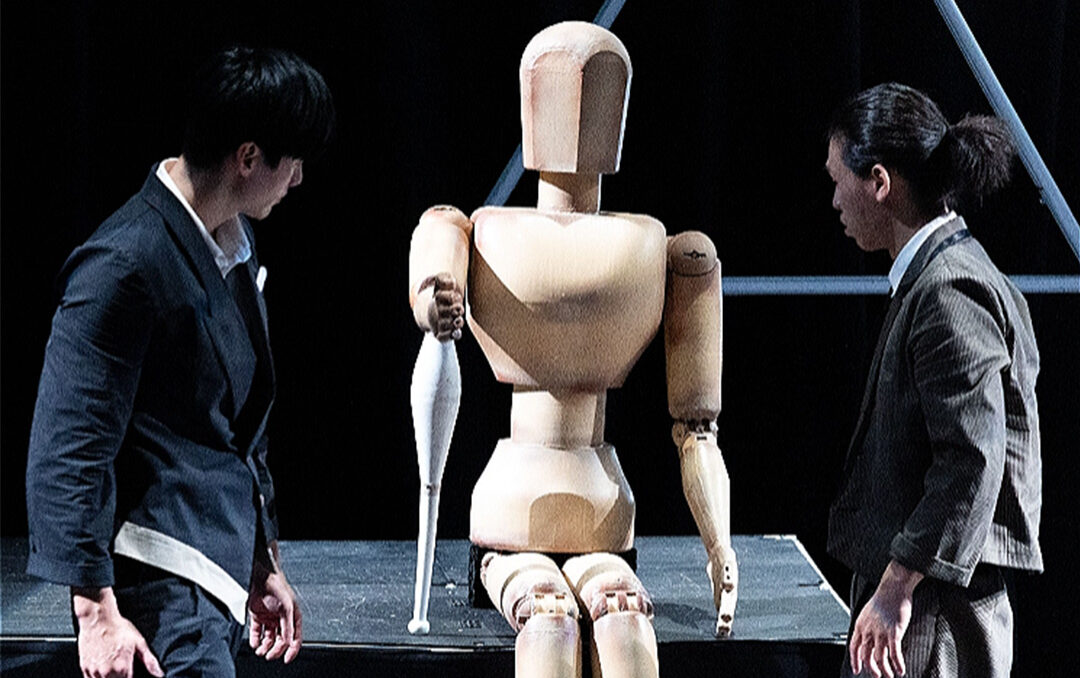 Mr Three
by Formosa Circus Art (FOCA)
11 – 14 October
9pm at NICA
Supported by Ministry of Culture Taiwan
Like cogs in a machine people work in a dreary office, repeating the same tasks. Numb, they forget to interact, forget how to communicate, their excitement for life a distant memory. Then Statue arrives and brings the daily grind to a screeching halt.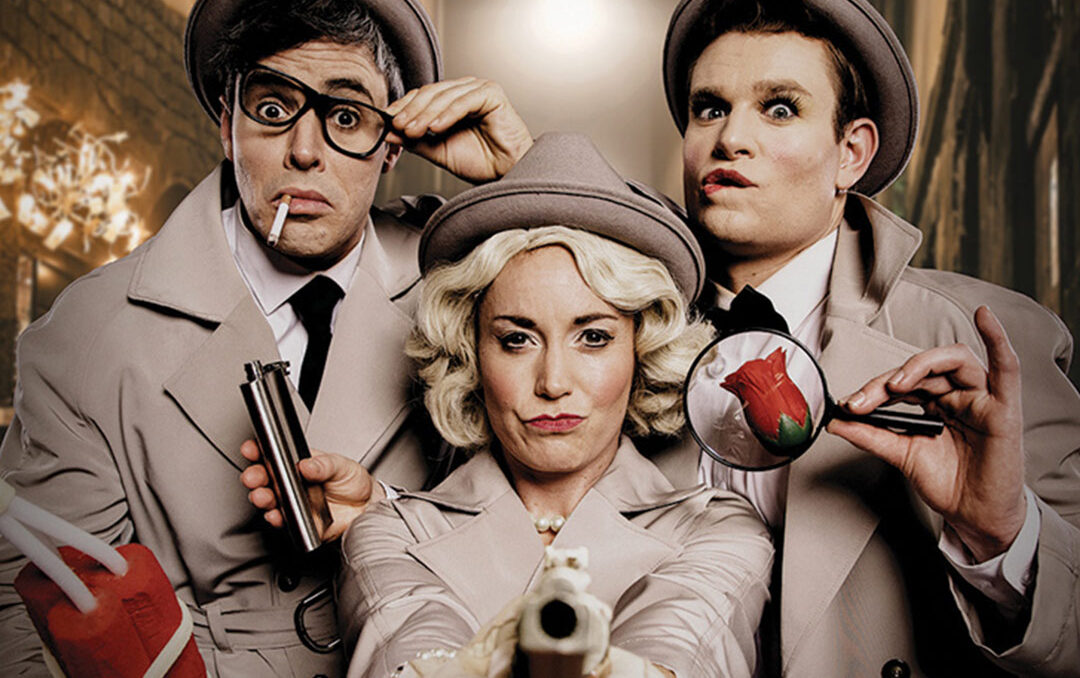 The Dumtectives in Cirque Noir
by Dummies Corp
8 – 21 October
8.30pm at NICA
Set in a bygone era of cheap dames and dirty dicks, this noir mystery is one you chumps won't want to miss! Featuring a smooth blend of "awe inspiring acrobatics" (The Age), shaken with "Charlie Chaplin-esque slapstick gold" (Timeout), a dash of burlesque and some high-flying aerial, this farcical cocktail makes for a delicious night out.