Dining Local
Immerse yourself in the Fringe Garden before continuing your Soiree into Prahran's finest hot spots.
The festival plays host to the enchanting Fringe south side stomping ground. Tucked amongst the lively streets are some of Melbourne's best boutique restaurants, charming bars and quirky shops.
Discover some of our favourites below.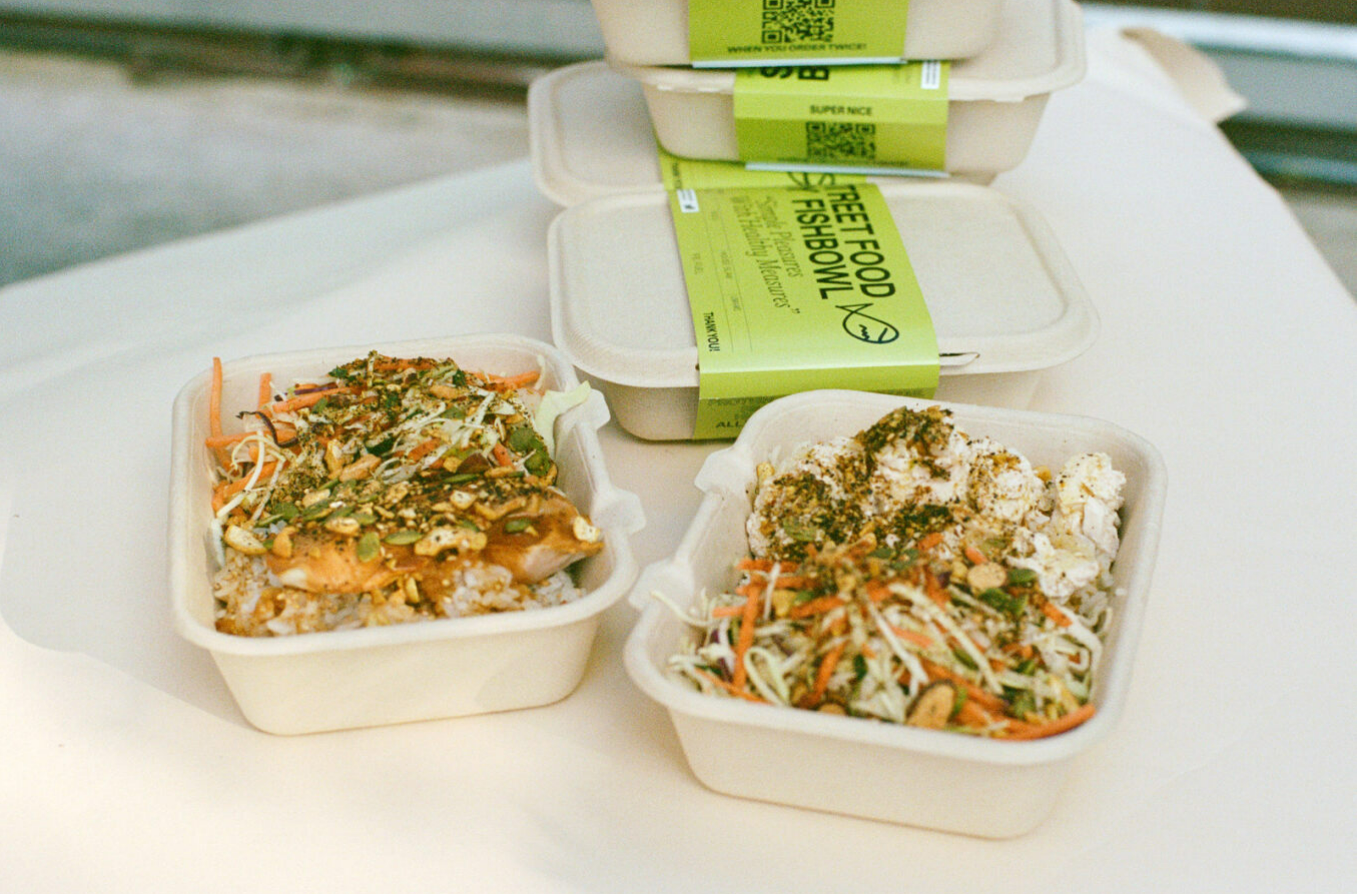 Fishbowl Prahran
155 Greville St, Prahran 3181
Monday to Sunday: 11am – 9pm
An Asian Inspired salad and street food bar.
Fishbowl are changing the fast food culture with a fresh and nutritional menu at affordable prices. Their new street food boxes start at just $11.90.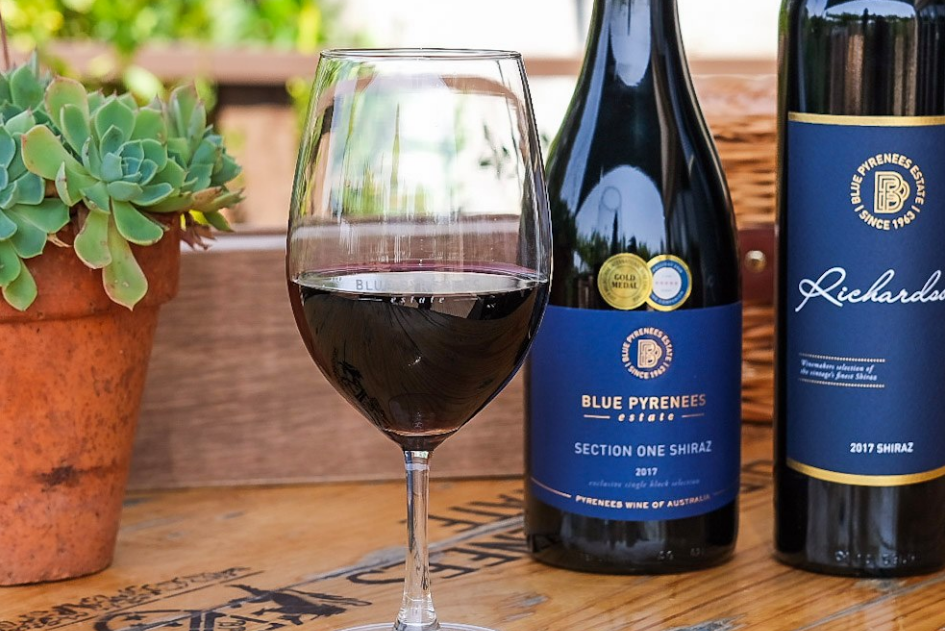 Ruelle Wine Bar
30 Chatham St Prahran 3181
Opening hours:
Thursday to Sunday: 4pm – Late
Ruelle, meaning 'laneway' in French, is a nod to the laneways in Melbourne, its hidden gems and the amazing artwork. Whether you are a wine connoisseur or just looking to try something new, they've got a sip for every palate.